Playground for the Soul
and Week 23 of 40 Weeks of Inspiration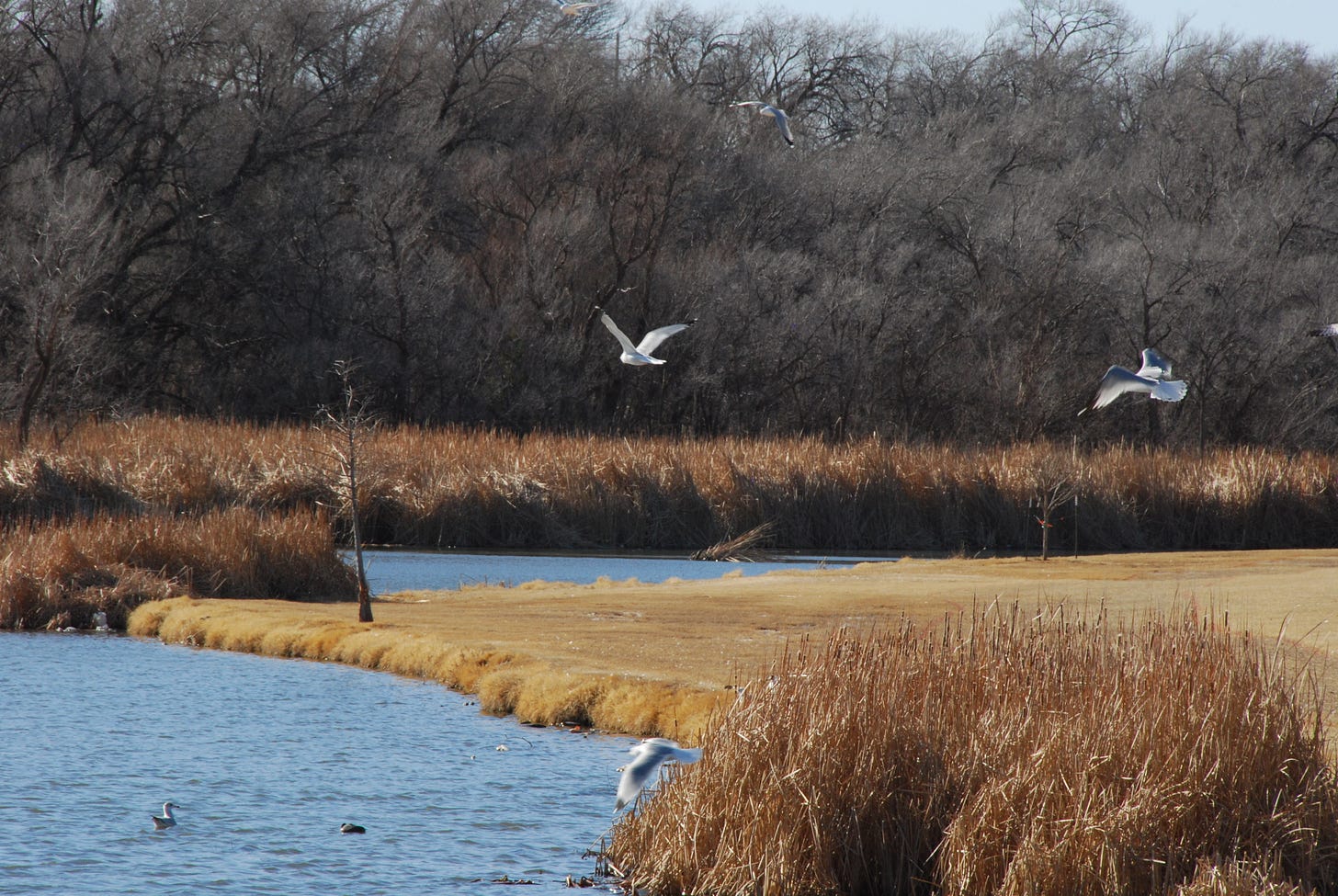 I have finally found my place to absorb the sunshine while breathing in fresh air beneath trees towering above me. It is a park boasting hilly trails, some out in the open air, others lined with trees and shrubbery. There is a lake that overflows into a creek that serves as a companion to the old railroad bridge overshadowing it. Prairie dogs enjoy their prime real estate alongside the lake while birds play within the cattails at the water's edge. This nature girl has found a playground for her soul.
I recently spent both days of my weekend at this park. The first day was to scope it out. As soon as I hit the trails, I knew I had found a place that I would frequent regularly.  The second day I returned armed with my camera, allowing myself to indulge my creative senses in this new playground. The little girl in me was giggling and I felt her bubbling to the surface as I ventured throughout this space, taking it all in. The possibilities seemed endless while I was walking around soaking it all in.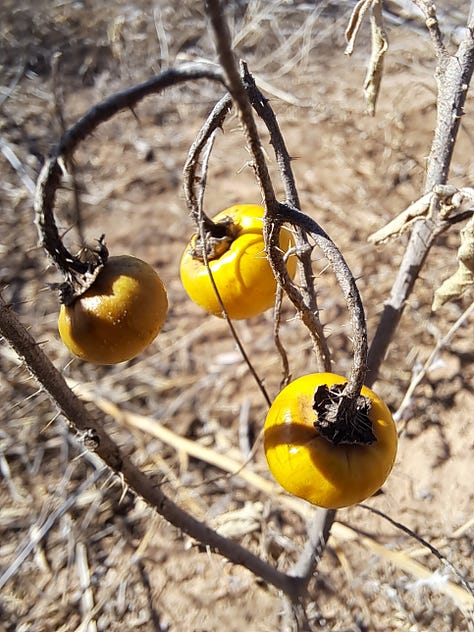 It is such a great feeling to find a place where you feel at peace, connected to yourself and nature. It brings restoration to the soul and brings forth a different kind of energy. Allowing myself to play with photography again—something I haven't done in years—made me realize that I had been missing out on tapping into that creative part of myself. Both writing and photography are activities I have enjoyed since I was a kid. When engaged in these activities, I feel inspired, energetic, creative, joyful.
When I'm outdoors poking around behind my camera's lens, I lose track of time. I'm releasing my creative spirit and allowing myself to be open to what unfolds. Not every photo is a winner, but the act of playing with my camera, of looking at things in different angles, with a fresh perspective, trying to capture the ordinary in extraordinary ways, makes my soul feel alive. I feel more connected to my surroundings.
Photography is an avenue for exploring more of the world around me. As with my writing, I am renewing my permission slip to play with photography more regularly, and enjoy the journey.
LYF 💖
---
REFLECTION: Where are your playgrounds for your soul? Do you have a permission slip you need to renew to play more regularly?
40 Weeks of Inspiration: Week 23
Loving You First (LYF) with Jennifer L Moudy is a reader-supported publication. To receive new posts and support my work, consider becoming a free or paid subscriber.